Started Skiing: I've wanted to write a testimonial about Anna for some time now but I never felt my words would do her justice. Custom sizes are additional and are covered by standard warranty except no exchanges or returns. Upgrade 'Coming Soon'. And, she does this, quite simply, by showing us who she is, each day, through wonderfully creative pictures; playful, sad, serious, angry, fantastical. I'm constantly blown away with her creativity in her gorgeous self portraits!
Wish she lived closer though:
Then last year, I won my first Open Masters. Look at my Beauty!!!!!! Each and every image has a sto… Read more.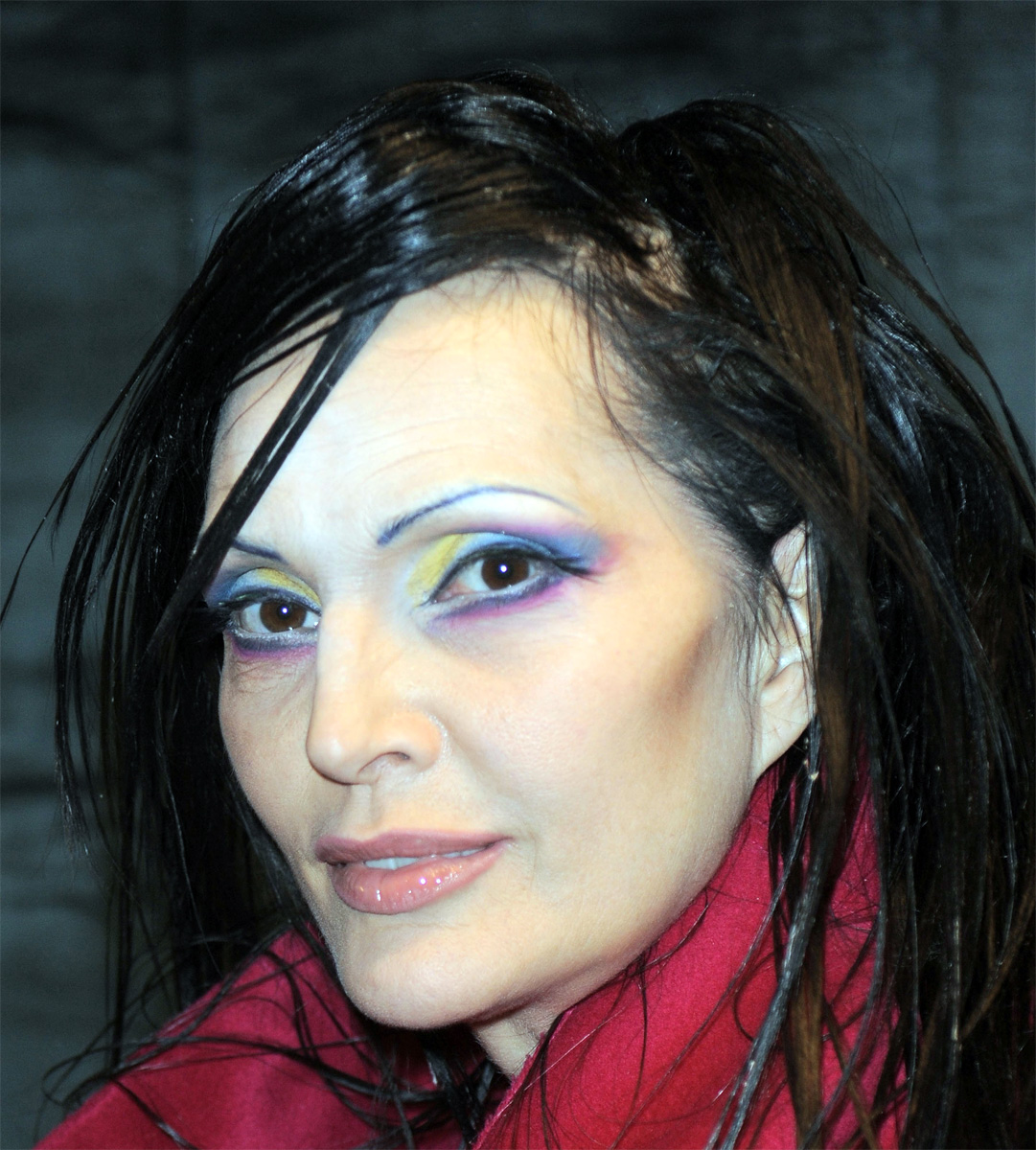 I started competing when I was 6 years old and I currently compete in slalom, trick, jump, but my strongest event is tricks.