Share Too many agendas. I feel at peace with all that. A lot of the people who told me I was crazy were completely well intentioned. Headlines varied on quickly assembled gossip reports, from the measured to the hyperbolic.
Anything else portrays a far more progressive reality than we actually live in.
In an effort to do more, I thought, What do I actually like? Would you ever be a judge on it if they asked you? How do you look back on that experience now? The death and rebirth of Sleater-Kinney.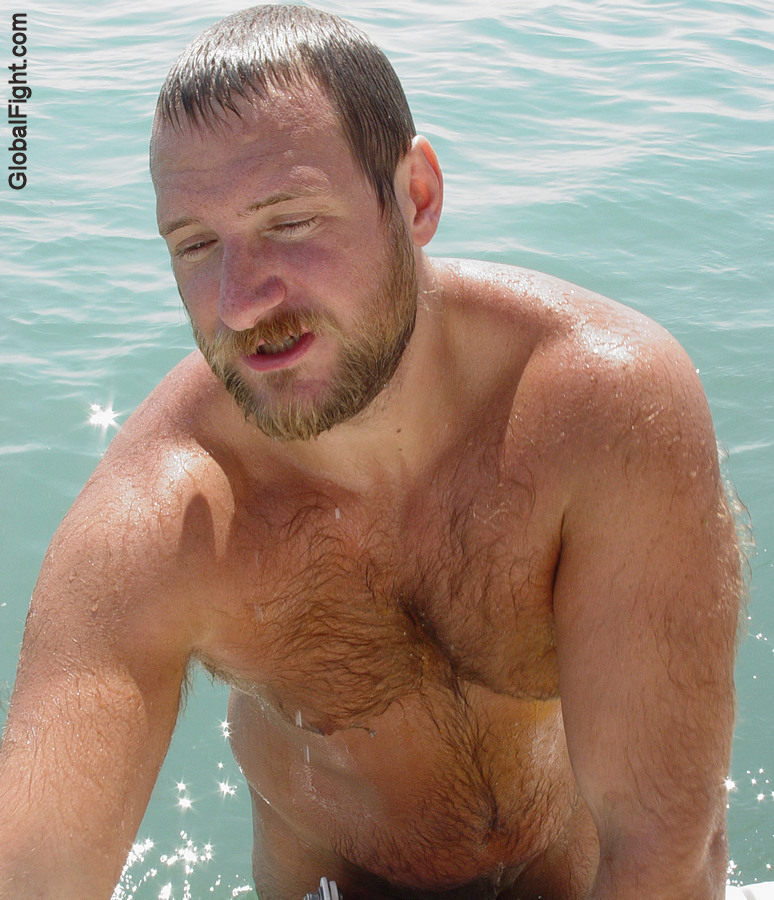 I kept with it.