But those who deserve the highest gratitude are those who have given the full measure of their lives for our country. Tea Bags. South America. Story Coffee Roasters. La Marzocco. Van Gulpen.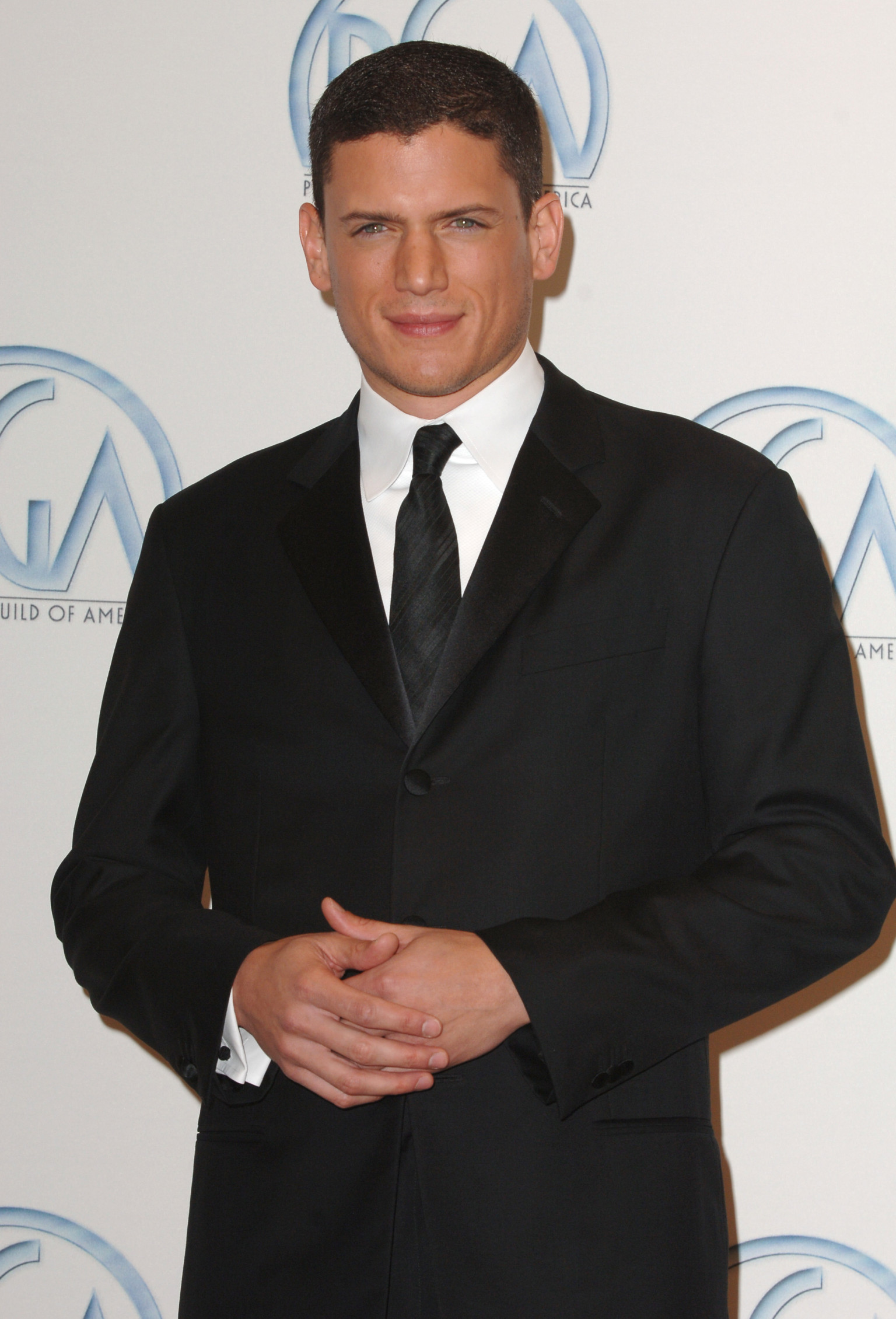 Honoring the fallen, caring for our wounded brothers and sisters, and safeguarding their families.
The Coffee Collective. Past Leadership. For Professional Use. Hard Beans.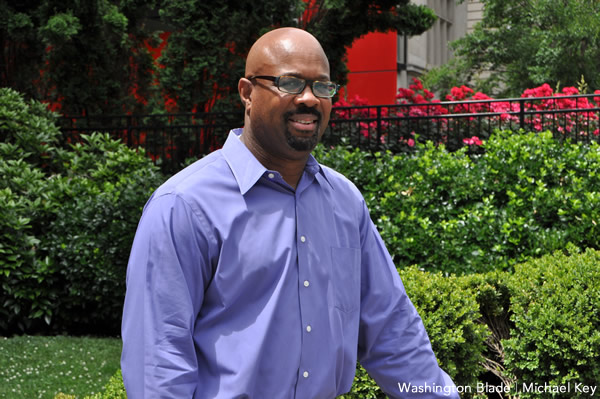 Send us an email if you prefer to write: