On a Monday night. As I am filling up a glass, I remember talking with a girl in the kitchen. I was supposed to meet up with another friend at a local bar, and since it was a Friday, I went out early and had a few drinks beforehand. She had become pregnant last year, and she asked her husband if she should have an abortion. Name required.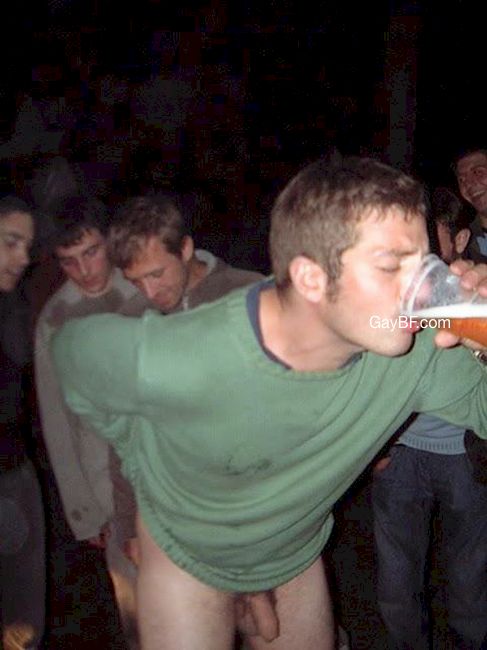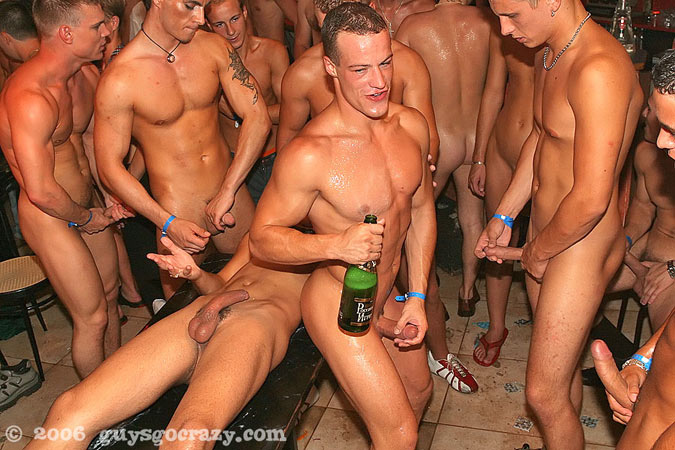 Perhaps the most risque anecdote Rubio retells in the book is his attendance at foam parties.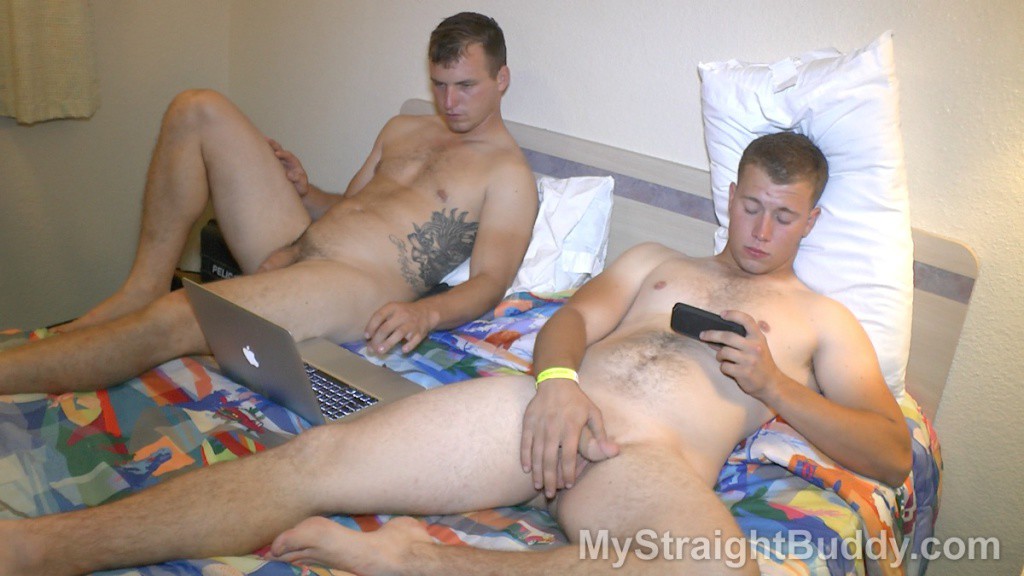 I could either vomit on a congresswoman or on a fellow volunteer. It was rape, and I have no problems saying that nowadays. De Blasio's family-based homeless solution off to a rocky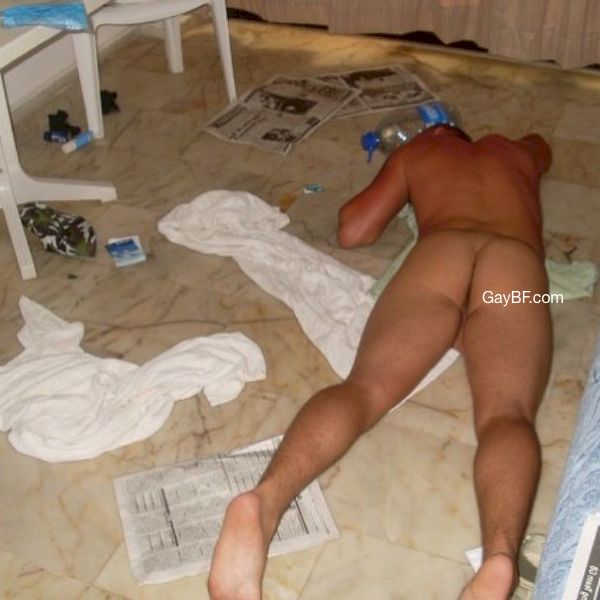 Bandmates Kathleen Hanna and Johanna Fateman join in on the final chorus for a joyous feminist sing-along.